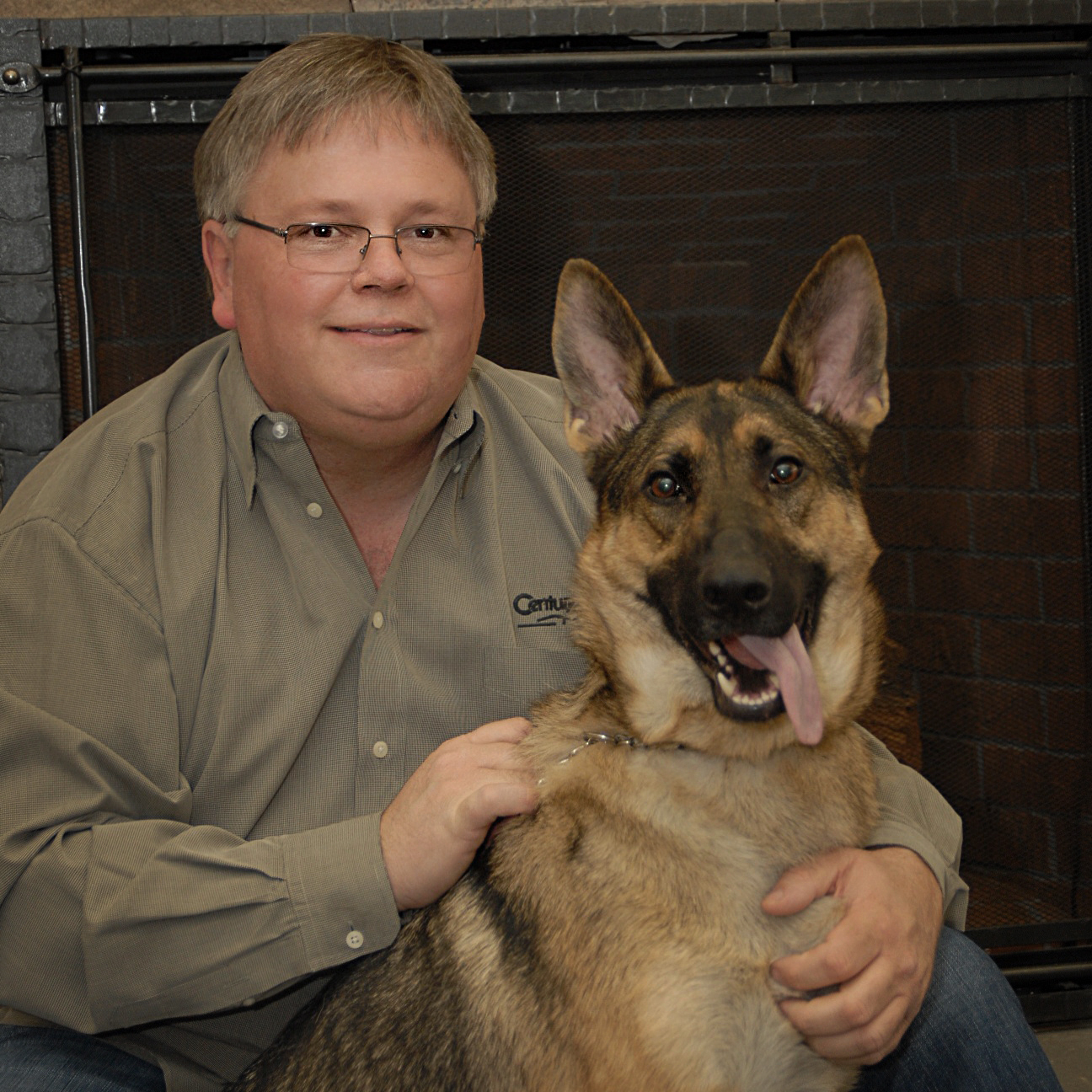 Principal Broker/Owner
|
REALTOR®
In addition to being Owner of Century 21 Mountainside Realty Brent Drouin is also the Principal Broker of the firm. His primary concern, both for himself and for Century 21 Mountainside Realty is to give customers a concierge level of service, thereby earning a high rate of repeat business and referrals. He is a Broker, Realtor and Notary Public. Brent has a strong sales background, both in products and real estate, and he previously was a successful restaurant owner and manager in

[...]
In addition to being Owner of Century 21 Mountainside Realty Brent Drouin is also the Principal Broker of the firm. His primary concern, both for himself and for Century 21 Mountainside Realty is to give customers a concierge level of service, thereby earning a high rate of repeat business and referrals. He is a Broker, Realtor and Notary Public. Brent has a strong sales background, both in products and real estate, and he previously was a successful restaurant owner and manager in northern New Hampshire. Brent is the proud father of three children and resides in Lincoln.
Office Location
49 Main Street
PO Box 850
Lincoln, NH 03251
Contact Info
Specifications
Languages:
Specialties:
Service Area:
Brent's Testimonials
Really cant say enough (good things) about Brent. He is extremely knowledgeable on the market and guided us through the different considerations we should be thinking about. This purchase was a vacation home for us and he did a great job navigating the purchasing process with us. But I would say most importantly, its the long term relationship focus he brings. He is there for us in any way now and going forward... that will live long after the home purchase transaction. He gives you piece of [...]
R. Rothman
When we bought our condo, we worked with Brent Drouin at Century 21 and had a very good and efficient experience. We were able to quickly evaluate the options and made the perfect choice for us. After years of enjoyment, our family was ready to move on and we reached out to Brent. He came to visit us that day, had photos taken the next day and had the condo listed shortly there after. Next thing I knew I had an email from docusign with a full price purchase agreement - I thought, how can [...]
E. Sandman
Brent is the ultimate professional and I highly recommend him to anybody who is in need of real estate services
Jeroen Nijhof
Brent recently sold our beautiful Riverfront condo in a difficult market, making it quick and easy for all involved. His staff (in particular Realtor Paul B) is knowledgeable and professional, and made the process less complicated and wrinkle free. I would highly recommend working with Century 21 Mountainside Realty if you are serious about making a sale or buying in the Loon Mountain area.
marieg123
Brent is tied in well with the Lincoln NH market. He excels in handling the higher end homes and is without competition in the higher end market in terms of knowledge, ability and connecting buyers and sellers.
Jon Harris
Brent has extensive knowledge of the real estate market. He represents both buyers and sellers fairly. I would highly recommend him if your looking to buy property in the Lincoln, NH area, etc.
agreer1
Brent is a knowledgeable and astute broker. We have used him many times over the years and feel he is the top agent in the area. If you want your house sold for top dollar, he has a wide customer base that always brings in new buyers. He is also friendly and willing to work with your schedule so there is no stress in any transactions.
NrnMchnz
Brent Drouin is a local resident with in-depth knowledge of the market and town. He's extremely professional and great to work with. We listed with him and had a signed contract within two weeks. Overall it was an excellent experience and I highly recommend him.
David B.
I have known and worked with Brent Drouin for almost 10 years now. My wife and I have bought and sold a total of 4 properties with Brent. As a buyer he listened to what we were looking for and never wasted our time. As a matter of fact he was usually spot on. As a seller, again he understood why we were selling, what we were looking for and only brought serious buyers to us. In a nutshell, Brent is honest, hard working and gets the job done where everyone wins. I have no hesitation [...]
Forsyte man
Brent was very attentive to our needs and very professional during the selling process. I would highly recommend using Brent as your representative selling your property. He went above his duties to ensure that I received all credits due to me regarding my [...]
B. Russell
Contact
Hi there! How can we help you?
Contact us using the form below or give us a call.
Hi there! How can we help you?
Contact us using the form below or give us a call.