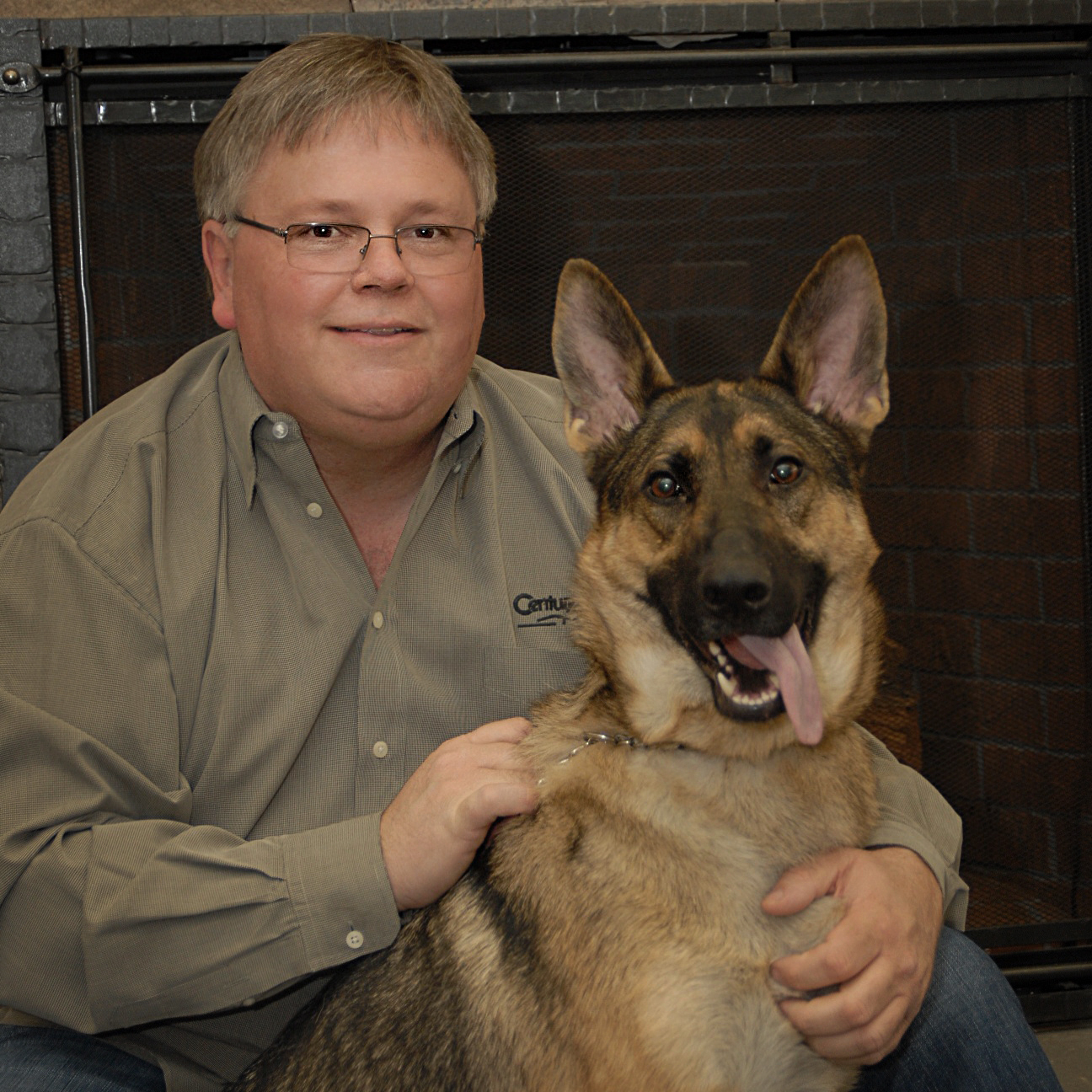 Principal Broker/Owner
|
REALTOR®
In addition to being Owner of Century 21 Mountainside Realty Brent Drouin is also the Principal Broker of the firm. His primary concern, both for himself and for Century 21 Mountainside Realty is to give customers a concierge level of service, thereby earning a high rate of repeat business and referrals. He is a Broker, Realtor and Notary Public. Brent has a strong sales background, both in products and real estate, and he previously was a successful restaurant owner and manager in

[...]
In addition to being Owner of Century 21 Mountainside Realty Brent Drouin is also the Principal Broker of the firm. His primary concern, both for himself and for Century 21 Mountainside Realty is to give customers a concierge level of service, thereby earning a high rate of repeat business and referrals. He is a Broker, Realtor and Notary Public. Brent has a strong sales background, both in products and real estate, and he previously was a successful restaurant owner and manager in northern New Hampshire. Brent is the proud father of three children and resides in Lincoln.
Office Location
49 Main Street
PO Box 850
Lincoln, NH 03251
Contact Info
Specifications
Languages:
Specialties:
Service Area:
Brent's Testimonials
Brent handled the sale of my condo in Lincoln perfectly. We were closing the deal 45 days after listing, almost unheard of in this market. Brent made sure we were priced correctly and we ended up negotiating very little on price. I highly recommend his services.
jrlagno
Brent is the ultimate professional and I highly recommend him to anybody who is in need of real estate services
Jeroen Nijhof
We recommend Brent to everyone we know who is looking for real estate. He is by far the best agent with the best customer service we've come across in NH. Brent made us feel as if we were his #1 priority throughout the entire process and continues to be our lifeline in Lincoln.
di lee
Brent has extensive knowledge of the real estate market. He represents both buyers and sellers fairly. I would highly recommend him if your looking to buy property in the Lincoln, NH area, etc.
agreer1
Brent and his team prepared a superb marketing video. Brent was quick to respond to questions from start to finish of the transaction. We were very impressed by his professional and caring demeanor that instilled confidence throughout the transaction process. Negotiations went smoothly and last, but not least we were very pleased with how quickly the property was sold.
thesticks
Brent is the consummate real estate professional in this area. He understands it better than anyone I have met. He understands the buyers and sellers and works smoothly with both.
Philip Rackley
I have known and worked with Brent Drouin for almost 10 years now. My wife and I have bought and sold a total of 4 properties with Brent. As a buyer he listened to what we were looking for and never wasted our time. As a matter of fact he was usually spot on. As a seller, again he understood why we were selling, what we were looking for and only brought serious buyers to us. In a nutshell, Brent is honest, hard working and gets the job done where everyone wins. I have no hesitation [...]
Forsyte man
Extremely knowledgeable of the area and people to contact for service and support following the sale.
Ken Solinsky
Brent knows the market. He took care of all the details best realtor in the Lincoln /Woodstock area, minor details to pass he knew the right people to get things done highly recommend
zuser20140615114036436
Brent recently sold our beautiful Riverfront condo in a difficult market, making it quick and easy for all involved. His staff (in particular Realtor Paul B) is knowledgeable and professional, and made the process less complicated and wrinkle free. I would highly recommend working with Century 21 Mountainside Realty if you are serious about making a sale or buying in the Loon Mountain area.
marieg123
Contact
Hi there! How can we help you?
Contact us using the form below or give us a call.
Hi there! How can we help you?
Contact us using the form below or give us a call.